Post Compo Version Achieved
---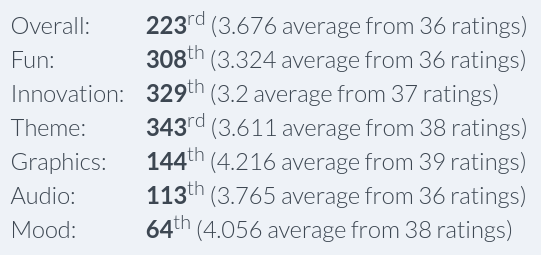 This is my fifth LD and my first breaking top 100 in anything so I'm super excited!
Try the Post Compo Version Here!

First off I had to balance this thing, everyone thought it was impossible, but thats not as exciting as SHADERS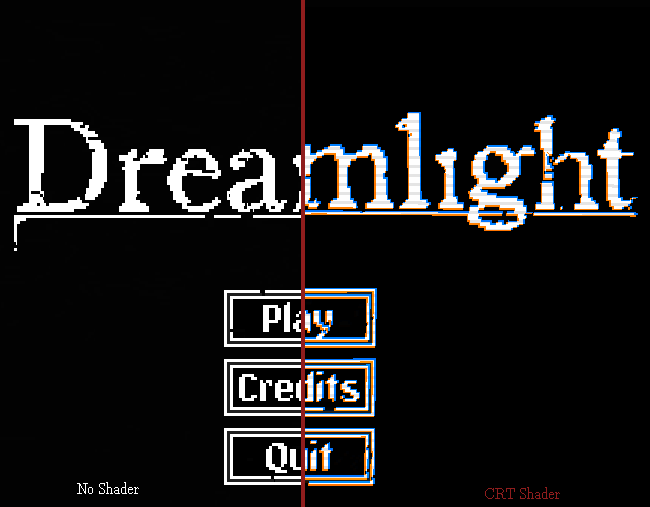 scanlines in action

all together now,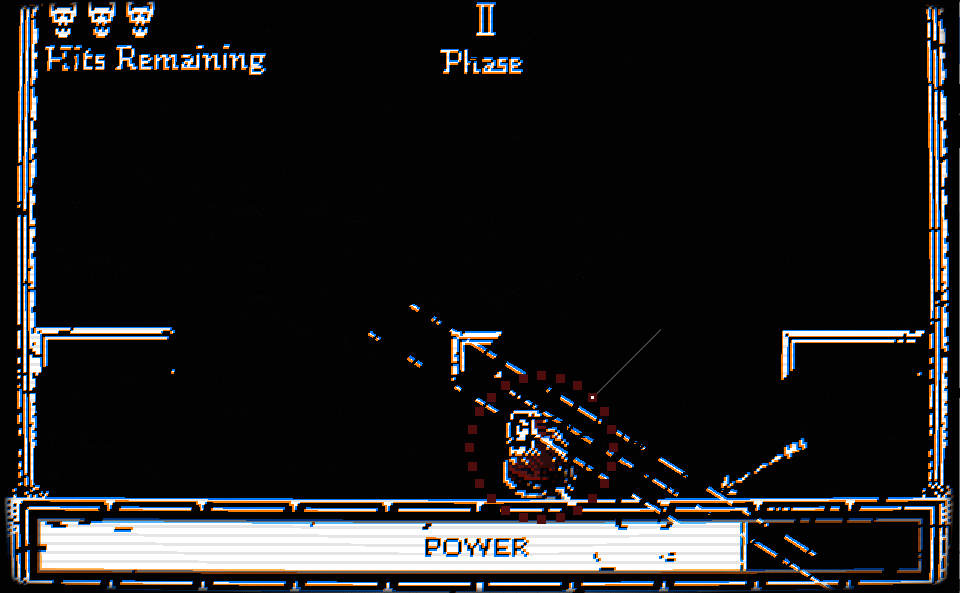 Thanks All!
PS:
I actually have a piece of glass lodged in my finger from this weekend, very very unrelated to making games. But the Sunday during the compo I was using a gross bloody finger. It has since healed over and is now stuck inside my right middle finger. I'll take twitter questions about it for anyone interested @___jed .
Once again thanks all!! The most fun I've had in a while
Files
Dreamlight || Win64
41 MB
Dreamlight || Linux64
44 MB